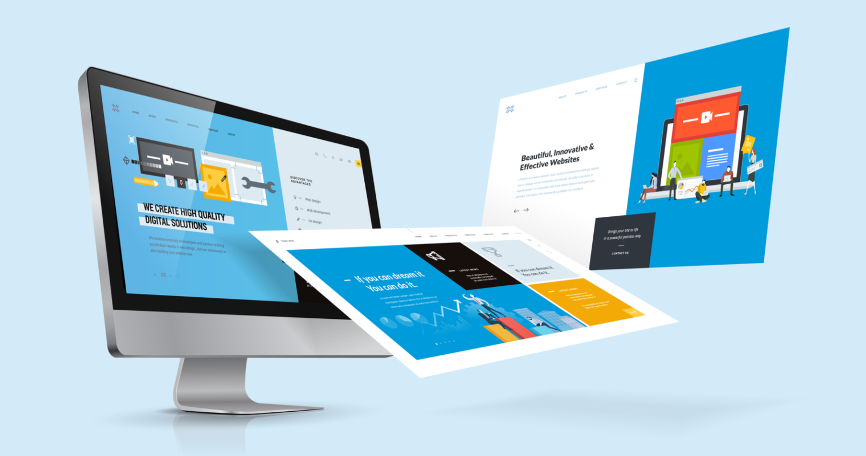 Website Designing & Development
Your business website is the mirror of your quality, product, services, and needless to say the reputation. We create original, high quality, and responsive websites. With years of experience in web design and development, our team knows the best ways to attract visitors through a website and take your business to the next level. We design beautifully responsive websites for your business.
Website Design Steps We Follow
Technical Research
Before starting any project we would love to research first. deep research guide us on how to execute things properly. so, everything starts with deep research, we do quality research on your business to create what you and your customers required.
Planning and implementing
We plan and implement the process accordingly. We adopt the latest trends in web design and development to create meaningful and trending websites.
Coding and Designing
Our developer design your website very carefully. Once you finalize your Layout or suggest any theme idea, we start to customize it according to your business need. We would love to play with codes. Our developers design unique codes that are fully secured and pass on w3 test. We love to create the best designs for your Dream Project.
Best in Quality (TQM)
We run each and every technical and non-technical bug-fix check Before delivery. We run the proper tests of website performance, speed of the website on the search engine, we set up webmaster and analytics setup for your business website. We do the test on different devices like smartphones, tablets desktop and laptop.